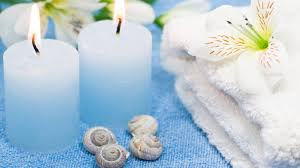 Gift Certificates available
Cash, cheque or credit accepted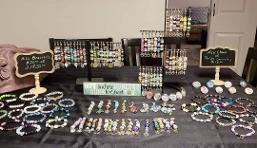 Now selling bracelets and
key chains / purse jewelry.
Bracelets $20 or 2 for $35
KeyChains $15
Pamper yourself and feel heavenly!
For you
Is your skin dry or breaking out? Are your feet like sandpaper? Treat yourself to some total relaxation with a facial, or try a manicure or pedicure. Look great with eyelash extensions.
Hours
Monday 9:00 am – 6:30 pm
Tuesday 10:00 am – 7:30 pm
Wednesday 10:00 am – 7:30 pm
Thursday 9:00 am – 6:00 pm
Friday 9:30 am – 4:00 pm
Saturday* 10:00 am – 4:00 pm
(* first and third Saturday of month)
24 hour notice for Cancellation
(bytext or email)
cloud9esthetics@sasktel.net