Pamper yourself and feel heavenly!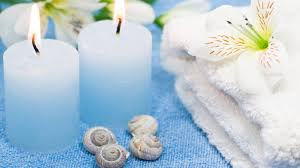 Gift Certificates available
Cash, cheque or credit accepted
24 hrs for Cancellation
(text or email)
For you
Is your skin dry or breaking out? Are your feet like sandpaper? Treat yourself to some total relaxation with a facial, or try a manicure or pedicure. Look great with eyelash extensions.
Hours
Monday 9:00 am – 6:30 pm
Tuesday 10:00 am – 7:30 pm
Wednesday 10:00 am – 7:30 pm
Thursday 9:00 am – 6:00 pm
Friday 9:30 am – 4:00 pm
Saturday* 10:00 am – 4:00 pm
(* first and third Saturday of month)
cloud9esthetics@sasktel.net
dawnnewson.myrandf.com/ca/